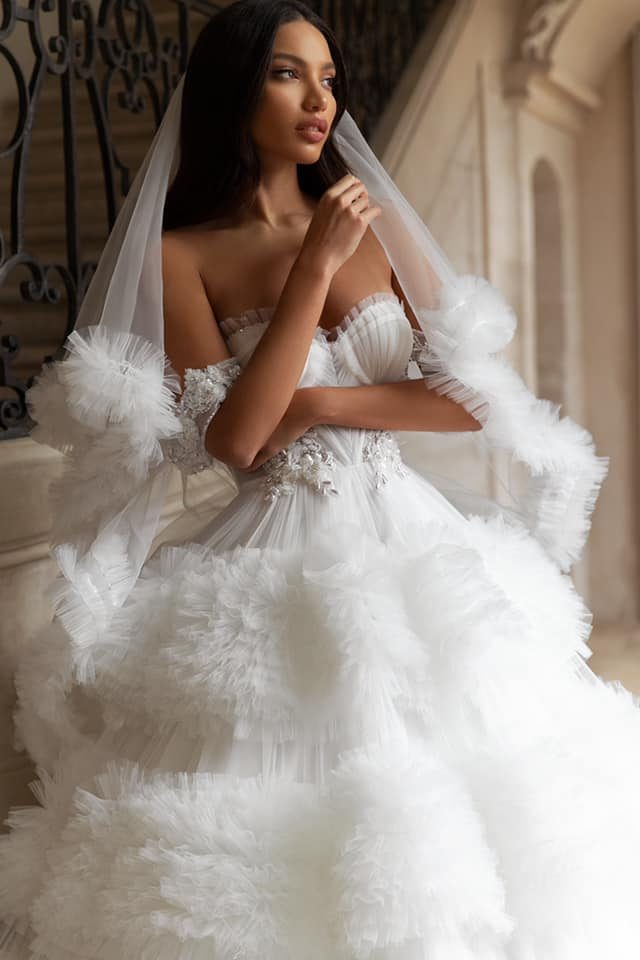 Over 30 models of beautiful and unique wedding dresses.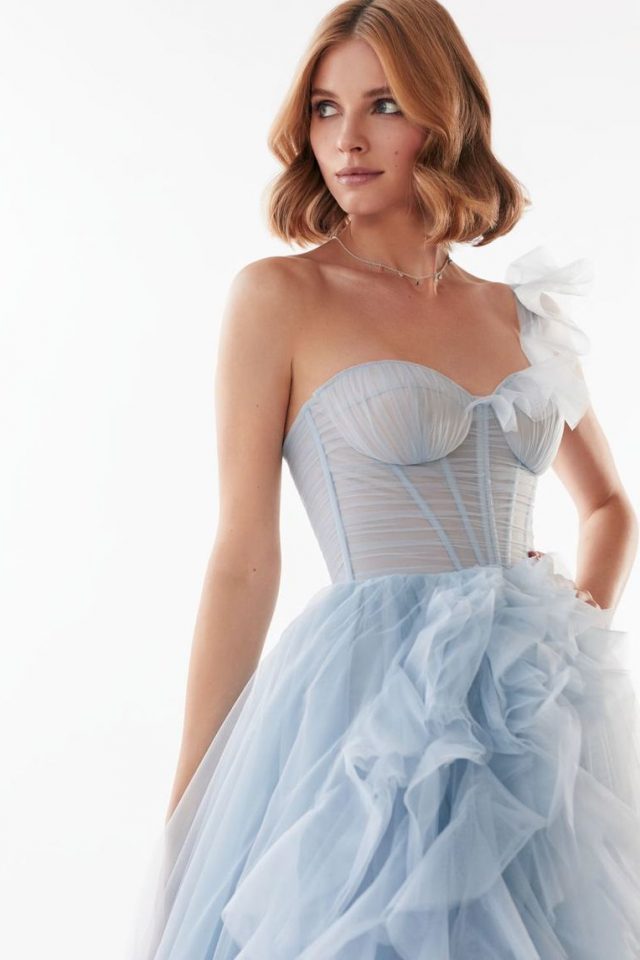 Best known brands like Sherri Hill, Alyce Paris, Milla Nova, Primavera, and MC Duggal.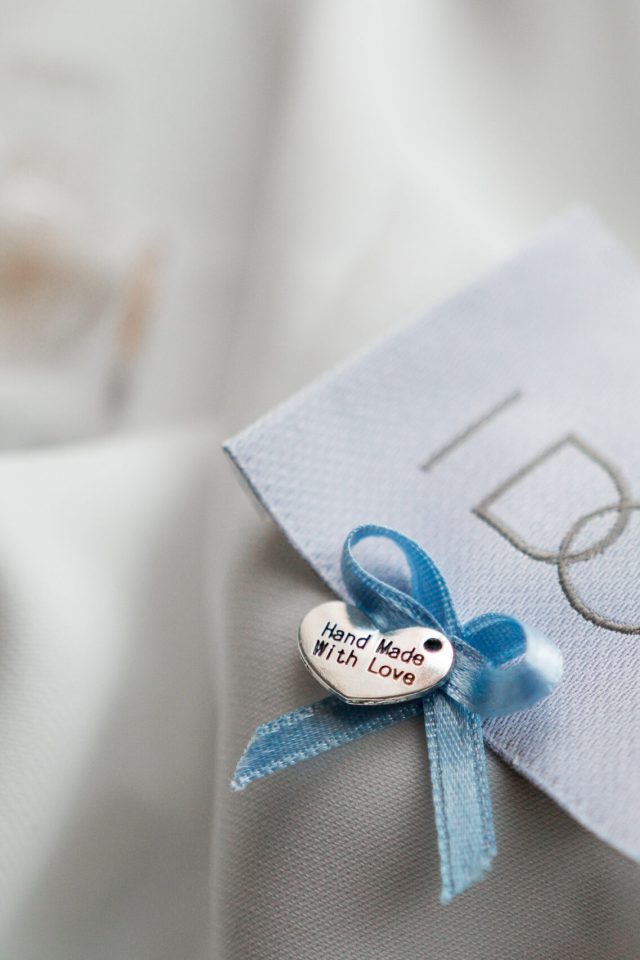 We have come up with great ways to offer brides an unforgettable experience.
The latest trends in the world of weddings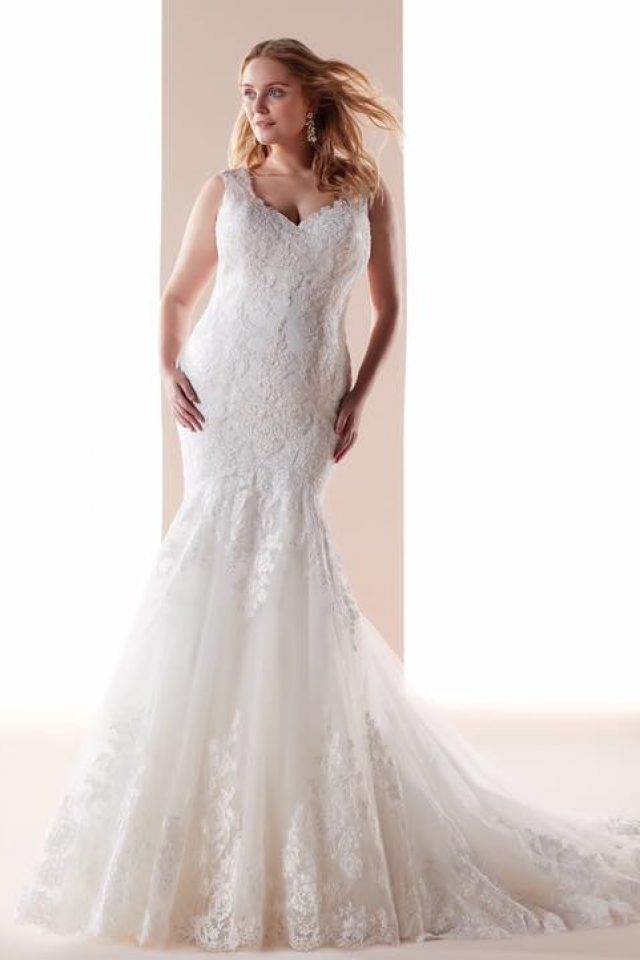 Plus-Size Wedding Dresses
We believe in beauty in all its forms and that is why we were the first in Croatia to design wedding dresses for fuller brides. Mermaid cut wedding dresses in our salon are available up to size 58 – for all our brides who like to emphasize their curves.
"Došla sam trudna i još uz to punija i na knap s vremenom. Kad sam mislila da više nema nade da ću nešto pronaći, ljubazne djelatnice su me razuvjerile i našle haljinu koja je baš po mojoj mjeri i željama. Uz osmijeh, nježan pristup i trud učinile su da se osjećam ugodno, dobrodošlo, a uz to su mi našli i savršenu haljinu, koju je krojačica doradila da bude baš taman. Dobro su organizirane i izlaze Vam u susret. Svakako iskustvo koje bih preporučila svakoj mladenki . :)"​
"Iskustvo koje svaka mladenka zaslužuje dobit će upravo tamo. Nikad ne ostavljam recenziju ali gospođi Željki kapa do poda jednostavno nisam to mogla ostaviti bez komentara. Cure nećete pogriješiti otići u I DO WEDDINGS posebno one neodlučne (kao ja) ... Samo hvale svaka čast.😍 Da mogu dala bi ocjenu 10."​
"Za I Do weddings i gospođu Jasnu kao i sve tete u salonu imam same riječi hvale 🤗 Toliko su ugodne, pristupačne i zbilja se posvete mladoj u potpunosti. Trude se svaku vašu želju za preinakom i svaku ideju pretočiti u stvarnost ❤️ O kvaliteti same vjenčanice i načinu izrade da i ne govorim. Hvala na svemu što ste napravili za mene. Stvarno samo se na svoj dan osjećala posebno i prekrasno, kako bi se i svaka mlada trebala osjećati ❤️ ne mogu vas dovoljno nahvaliti 🤗"​
"Veliko hvala Vasoj djelatnici Jasni. Gospođa je jako susretljiva, ljubazna. Zbog nje cu se rado vracati u Vas salon. Naravno haljina je izabrana i kupljena🥰"​
"Jako lijepe vjenčanice i dovoljno šarolik izbor. Usluga daleko najbolja! Predivno, ljubazno osoblje. Preporučam svakoj mladenki!"​
"Sve pohvale za usluzno i strpljivo osoblje, poklone vam svoju paznju bez pozurivanja i s puno pozitivne energije. Idealna haljina je kupljena 🥰."​
"Sve pohvale za izbor haljina i ljubazno osoblje. Hvala I Do Weddings, kod vas je posebno ugodna atmosfera 😊"​
"Sve pohvale djelatnicama...ljubazne i uslužne!!!!"​
''Ugodni, ljubazni, susretljivi!! Preporučujem i mladenkama i kumama''
Rijetko mladenke nađu vjenčanicu odmah prvi dan kao što sam ja! 😛 ...možda zato što prvo ne dođu u I DO weddings! Divne, strpljive i profesionalne djelatnice, hvala Vam! 😘
Curke moje, od ulaska do izlaska imale smo osmijeh na licu, zahvaljujuci djelatnici, jako ste nas usrecili, k tome jucer je bio dan srece😀😁😉. Vjera u dobre ljude je vracena😍😍😍
Ako tražite lijepe haljine, ugodnu atmosferu, srdačno osoblje onda ste na pravome mjestu! Ovo je definitivno salon u kojem su najljubaznije djelatnice u Zagrebu ako ne i šire. Izuzetno dobra i kvalitetna usluga! 👏🎉
Together we create an unforgettable experience of finding a wedding dress.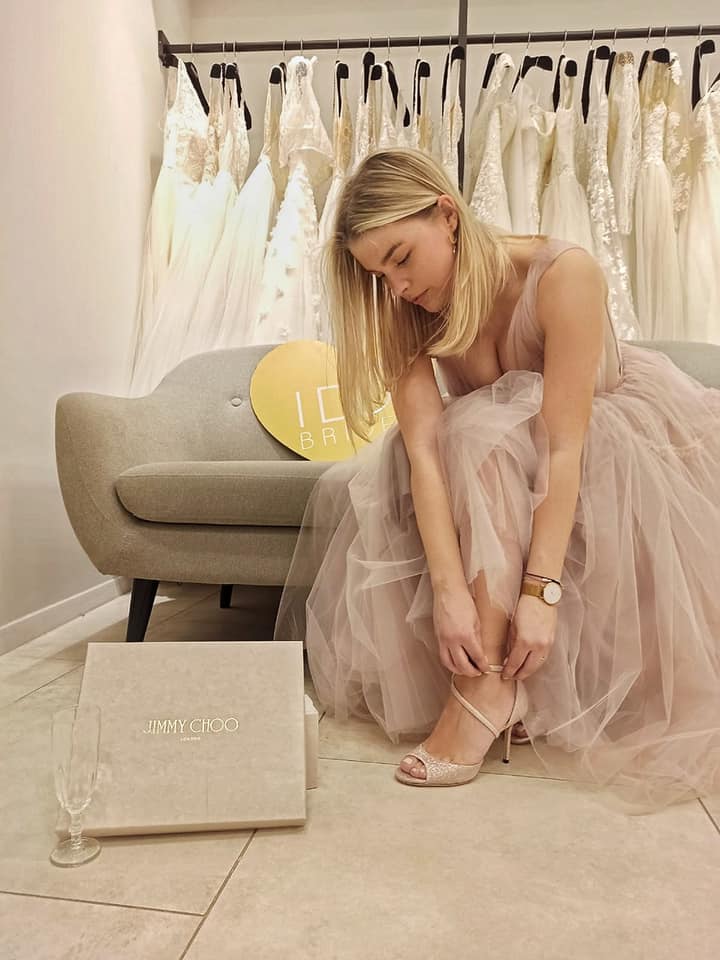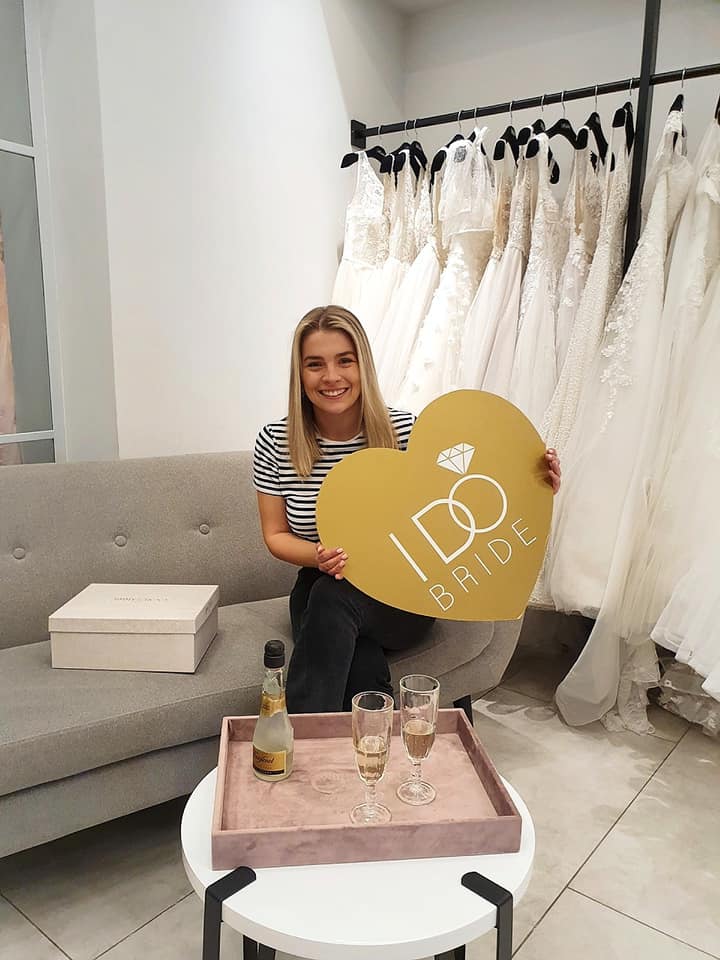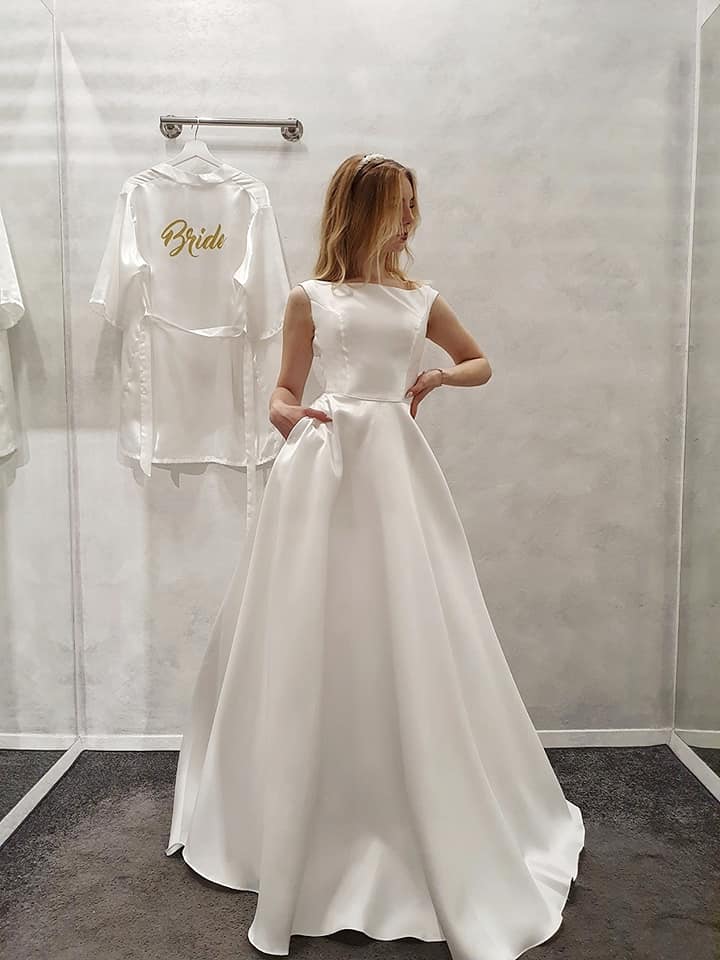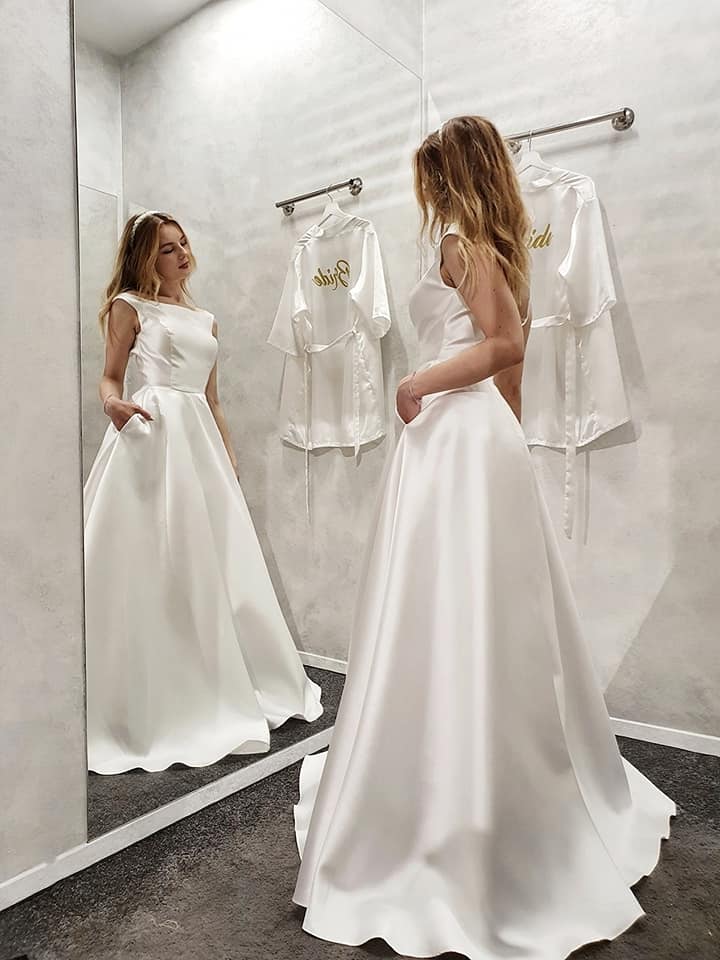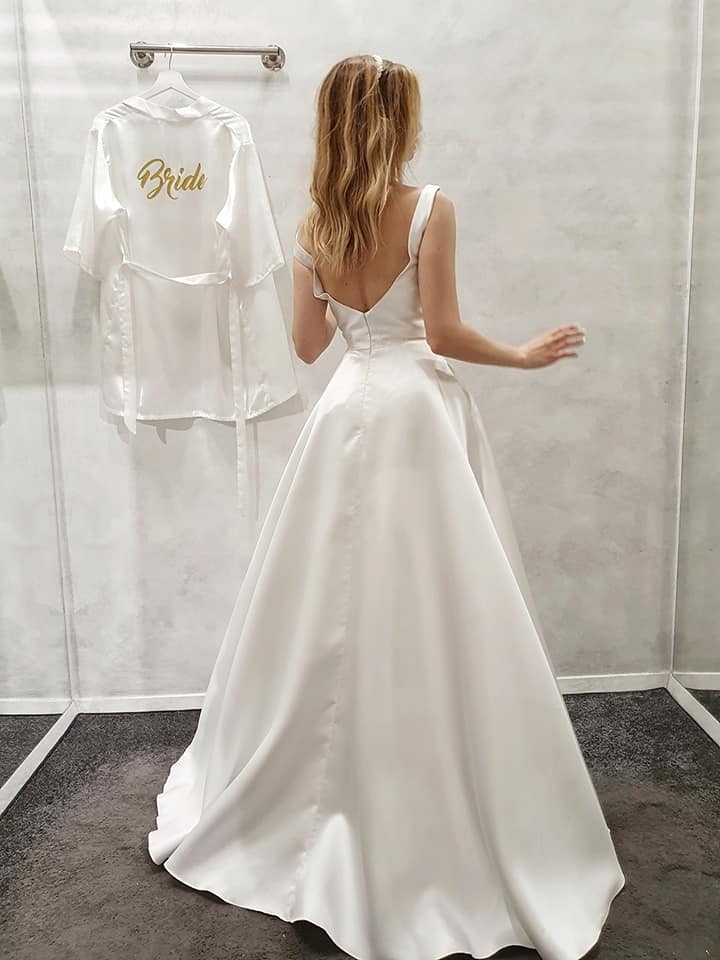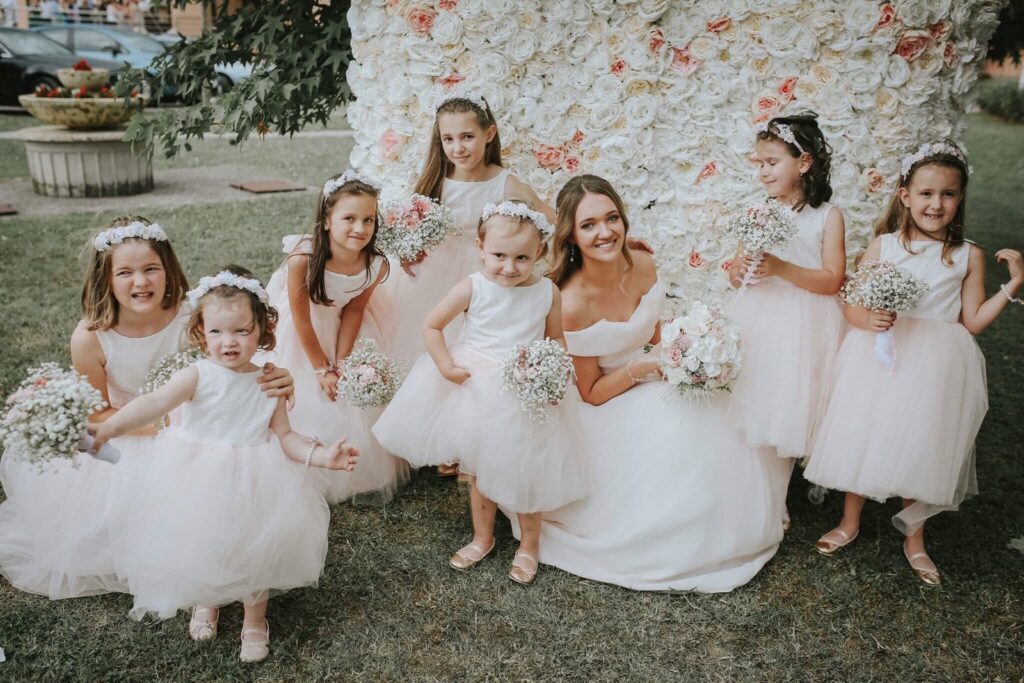 First communion dresses, flower girls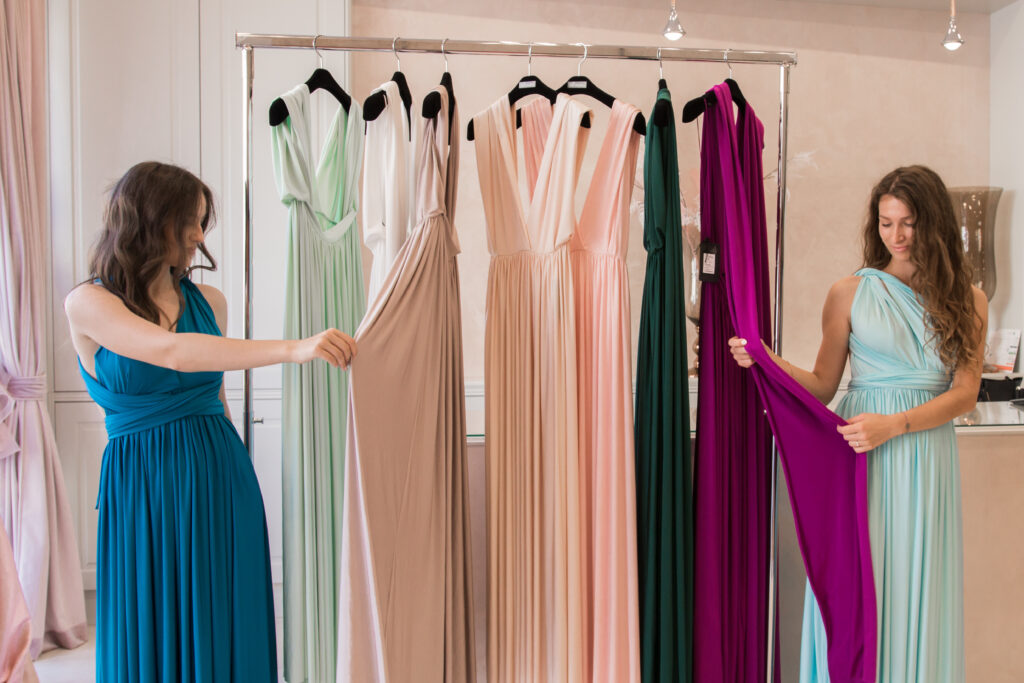 A long list of celebrities who have chosen I Do Design for their special occasions and social events.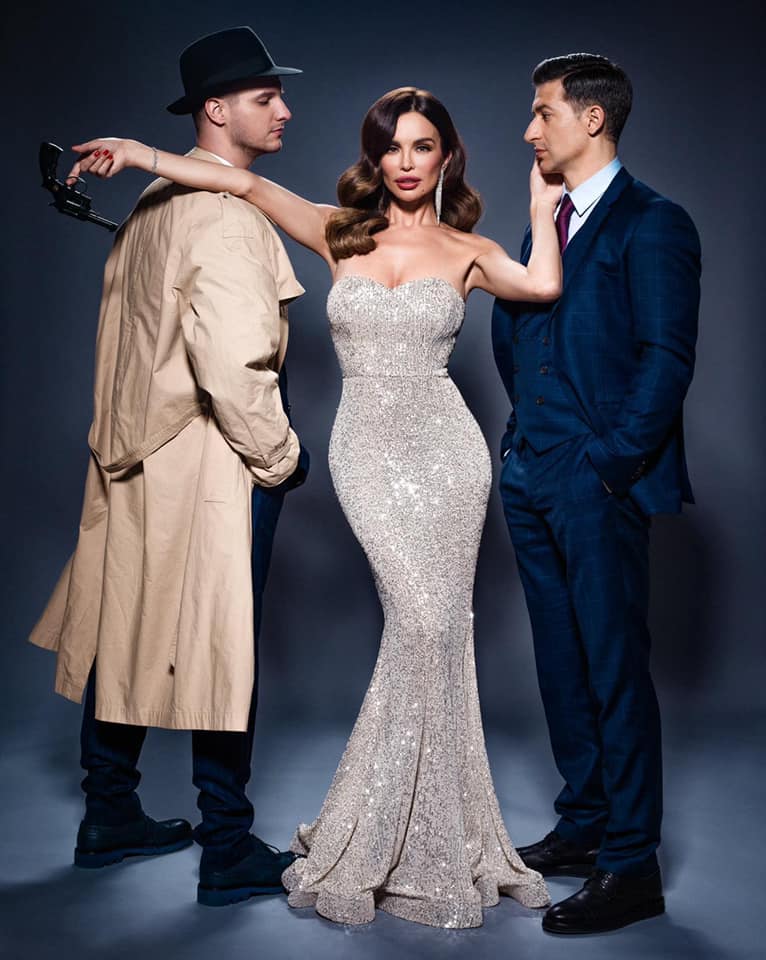 The largest selection of beautiful 'Infinity' dresses that can be worn in over 10 different ways! Ideal choice for bridesmaids, high school seniors or wedding guests.
''Selecting a wedding dress is more than just a fitting.. it's a proccess - a memory in the making.''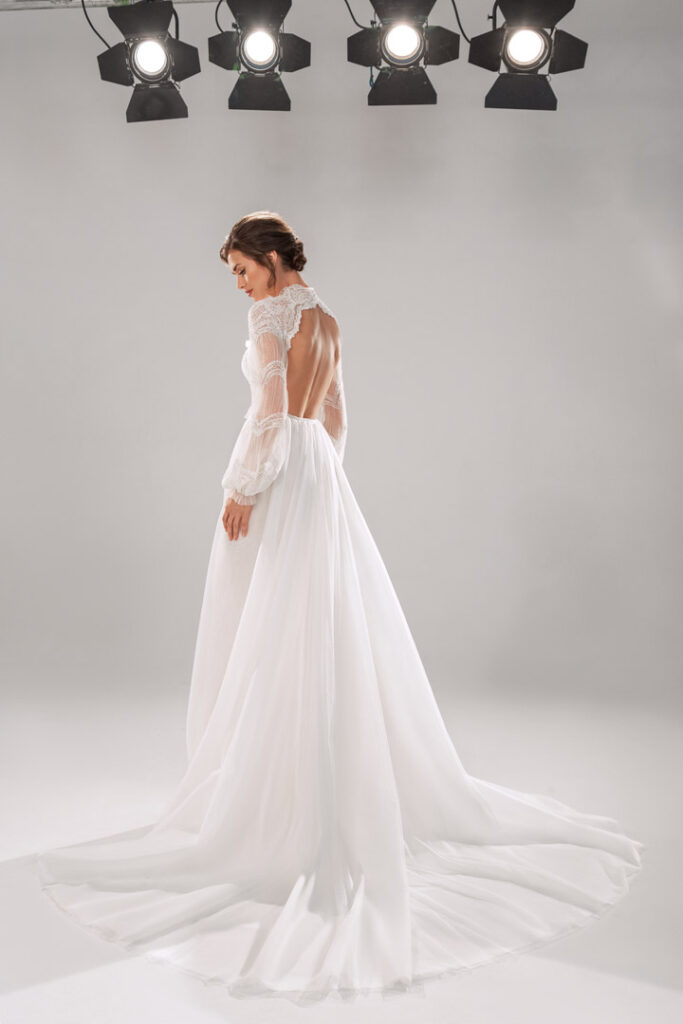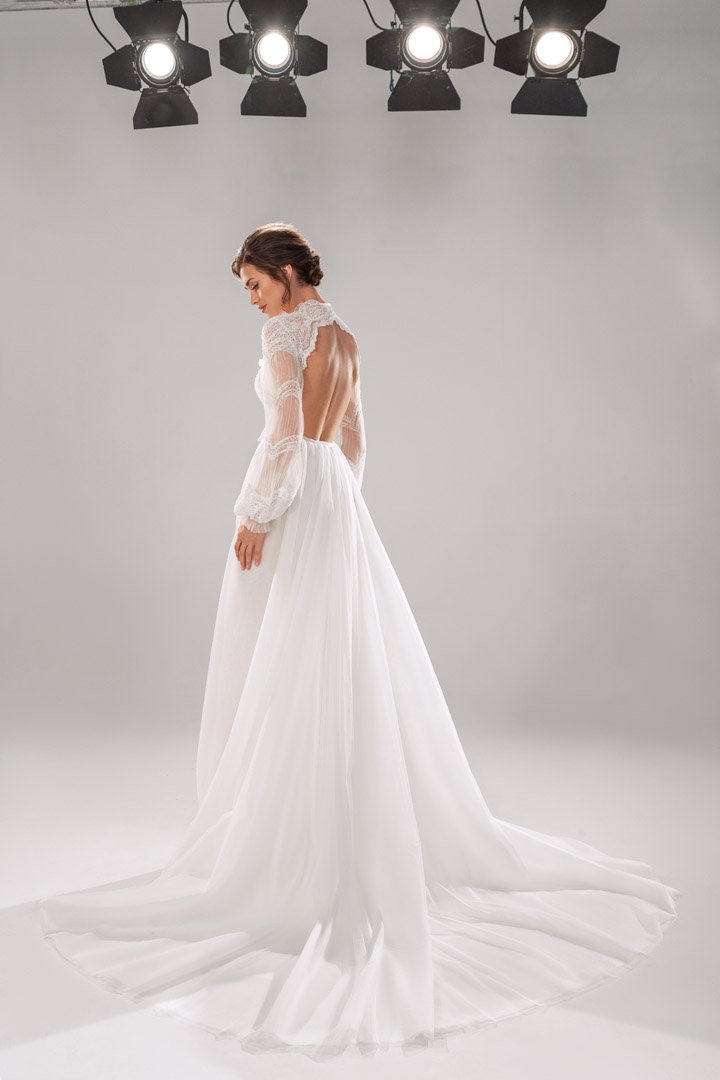 The dreamy collection of the Innocentia brand is available at our address!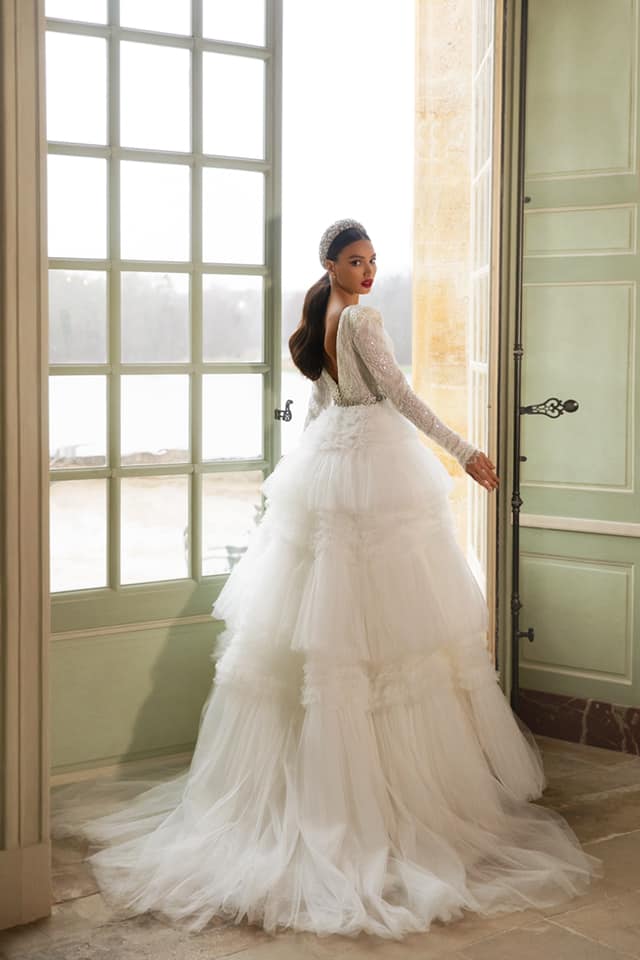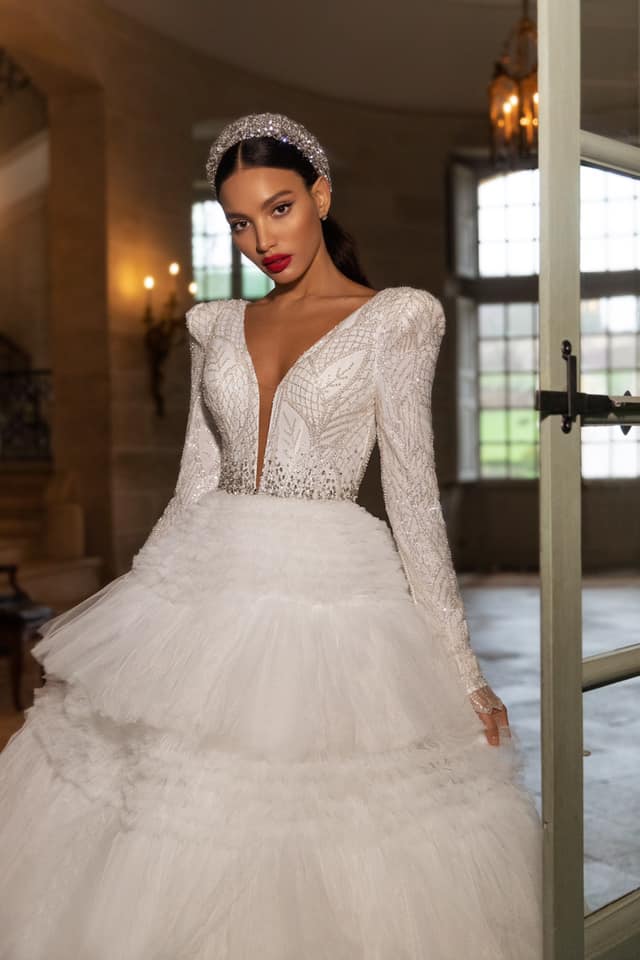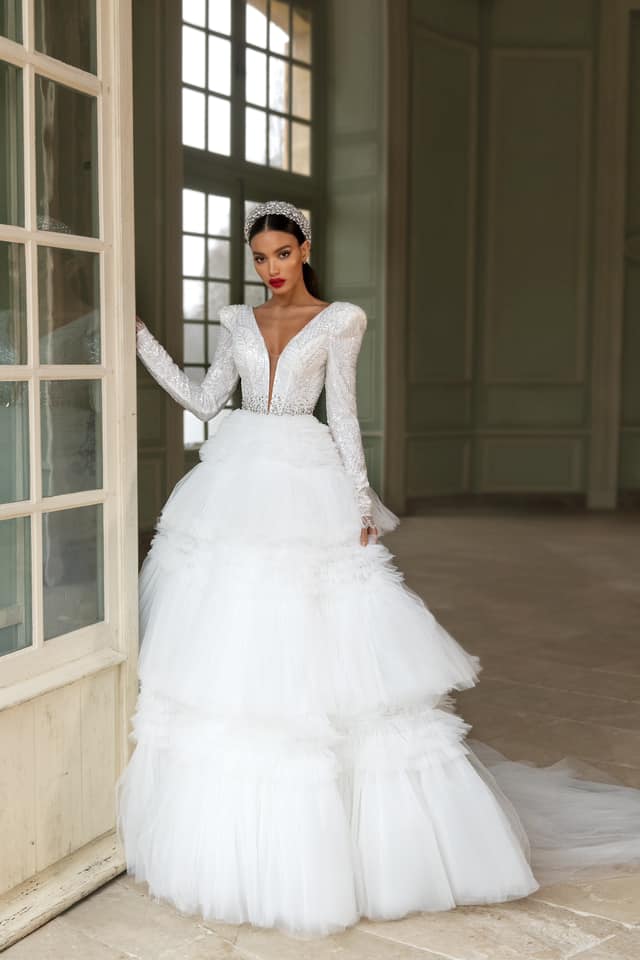 Enchanting Royalty collection. 2021 brings us a lot of wonderful news.
Connect With Us on Social Media